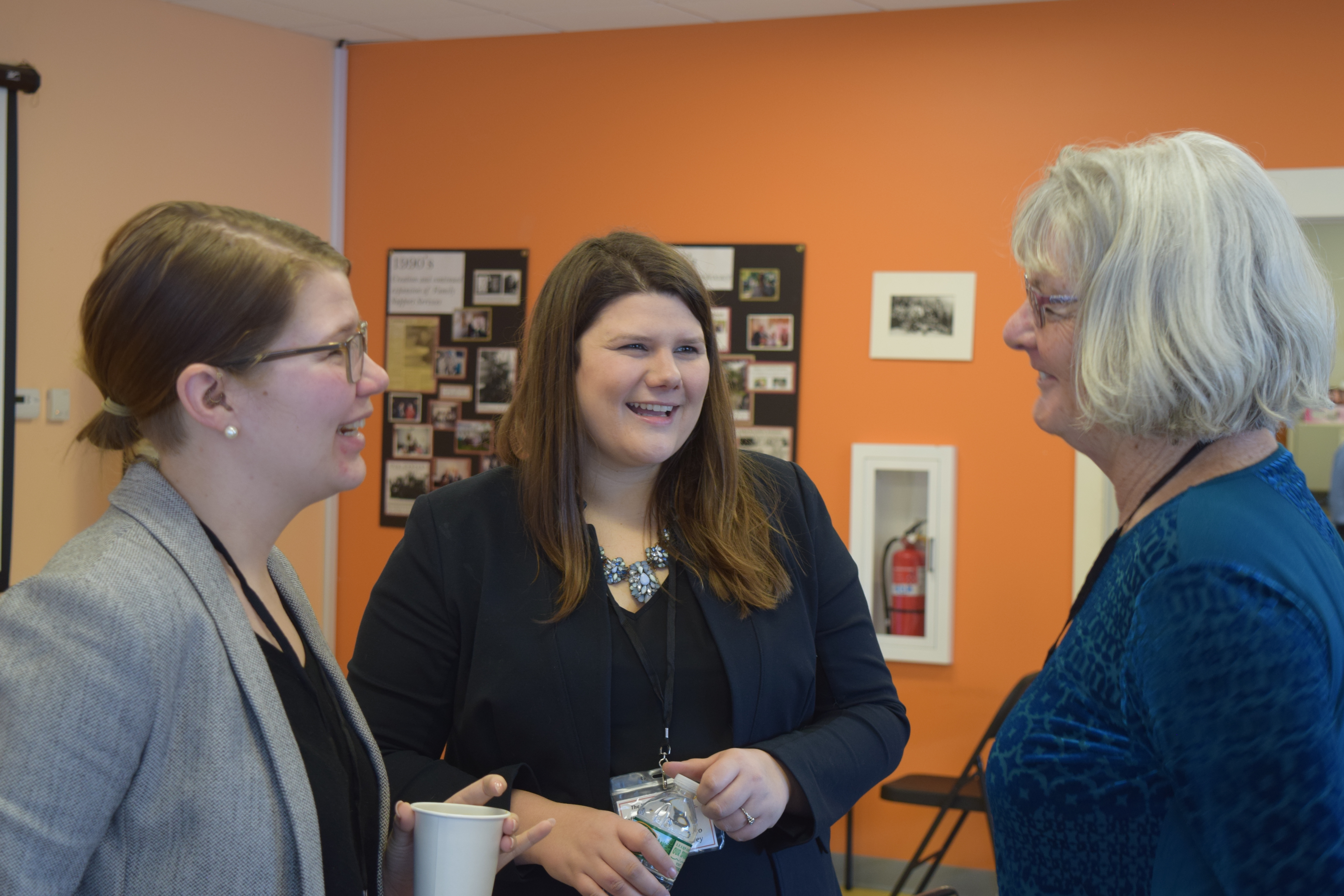 Thank you to all who joined us to hear stories of workforce development at our annual Coffee & Conversation event. March is Intellectual & Developmental Disabilities Awareness Month. This is a great time for you to support people with intellectual and developmental disabilities. You can do so by joining The United Arc as a member or by renewing your membership!
I am also pleased to invite you to our Turners Falls Open House on April 11. This is an opportunity to see the talents and pursuits of people with intellectual and developmental disabilities and tour our Franklin Family Support Center and Turners Falls Positive Parenting Center. Both programs are located at our main office 294 Avenue A, Turners Falls. Additionally, we are pleased to announce that our neighbor, Greenfield Savings Bank, will be showcasing the artwork of several individuals we serve who donated their work to our 2017 Annual Gala & Auction. The work will be on display during the week of April 8th - 14th. Stop by and check out their wonderful work!
Lynne Marie Bielecki
Executive Director
Our annual Coffee & Conversation event on Friday, February 22nd was a great success! This year's theme focused on workforce development and was once again co-sponsored by the Greater Athol Area Advocates for Families with Special Needs (GAAAFSN).
Thanks to all of the legislators and constituents who came out to support our fabulous presenters and listened to their stories.
A special thanks to the local businesses who made in-kind donations to the event:



Shelburne Falls Coffee Roasters
(Coffee)
2nd Street Baking Company
(Pastries)
Green Fields Market
(Fruit & Cheese Platter)
The United Arc's Positive Parenting program is pleased to announce that with funding received from the Holyoke/Chicopee Area Office of Department of Developmental Services there will be an 8 week-long parenting education group held at our Holyoke office, 208 Race Street.
For more information please contact Sue Jones at 413-774-5558 ext. 1054.
Welcome to The United Arc Team

Hired January 28, 2019: Edward Phillips,
Direct Relief Staff for George Street
Hired January 29, 2019: Amanda Rivera,
Family Support Administrative Assistant
Hired February 1, 2019: Nicholas Woods,
Individual Companion for Shared Living
Hired February 8, 2019: Samantha Curtis,
Direct Care/Individual- Home Support Staff
for Summer Street
Hired February 11, 2019: Kara LePage,
Parent Educator at Avenue A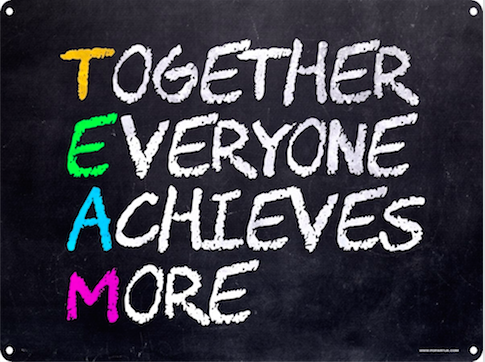 Are you interested in joining our fabulous team or know someone who is looking for a career opportunity that makes a difference in lives of others? Check out all the wonderful jobs we are currently offering by clicking the "Career Opportunities" button below.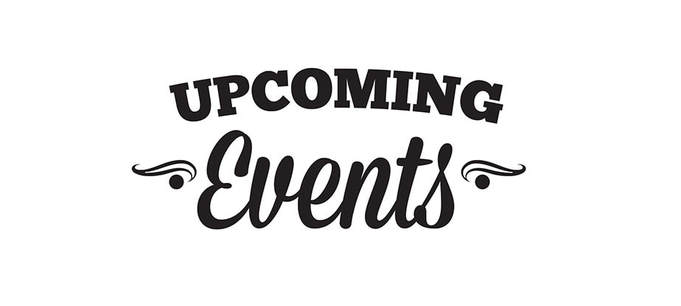 Friends In Common
Fridays - March 8th, 22nd & 29thth
6:00 - 8:00 pm
North Quabbin Friends
Saturday - March 9th, 7:00 pm - 9:00 pm
Saturday - March 16th, 3:00 pm - 5:30 pm
Saturday - March 30th, 12:00 pm - 2:00 pm

NQF & FIC - St. Patty's Open Mic
Friday - March 22nd, 6:00 pm - 8:00 pm

Creative Adventures Club
Thursdays - March 14th & 21st
6:00 - 8:00 pm

Fine Arts Club
Wednesdays - March 6th & 20th
6:00 - 8:00 pm
Family Support Centers
Franklin County - Turners Falls Office
Wednesday, March 13th - 5:30 - 7:30 pm: Planning for Your Loved One: Who has special needs and ensuring they have the bright future they deserve - Presentation/discussion with Kimberly Pisinski, Attorney and Licensed Independent Wealth Building Adviser.
Wednesday, March 20th - 5:00 pm: Assistive Technology, a presentation provided by United Cerebral Palsy of Berkshire County (UCP). Learn about what UCP has to offer: loaner programs, grants, available equipment, and used equipment resources.
*RSVP to Donna Walden by March 18 at (413) 774-5558 x1008.*
North Quabbin - Athol Office
March 21st - 6:00 - 8:00 pm:
North Quabbin Resource Group - Training/Workshop
March 25th - 5:30 - 7:30 pm:
Department of Developmental Services (DDS) 101 - Training/Workshop

Please be on the lookout for our flyers for March events!
Thank you


to the awesome musicians who played at the benefit concert on February 28th at The Rendezvous and to everyone who came out to support us!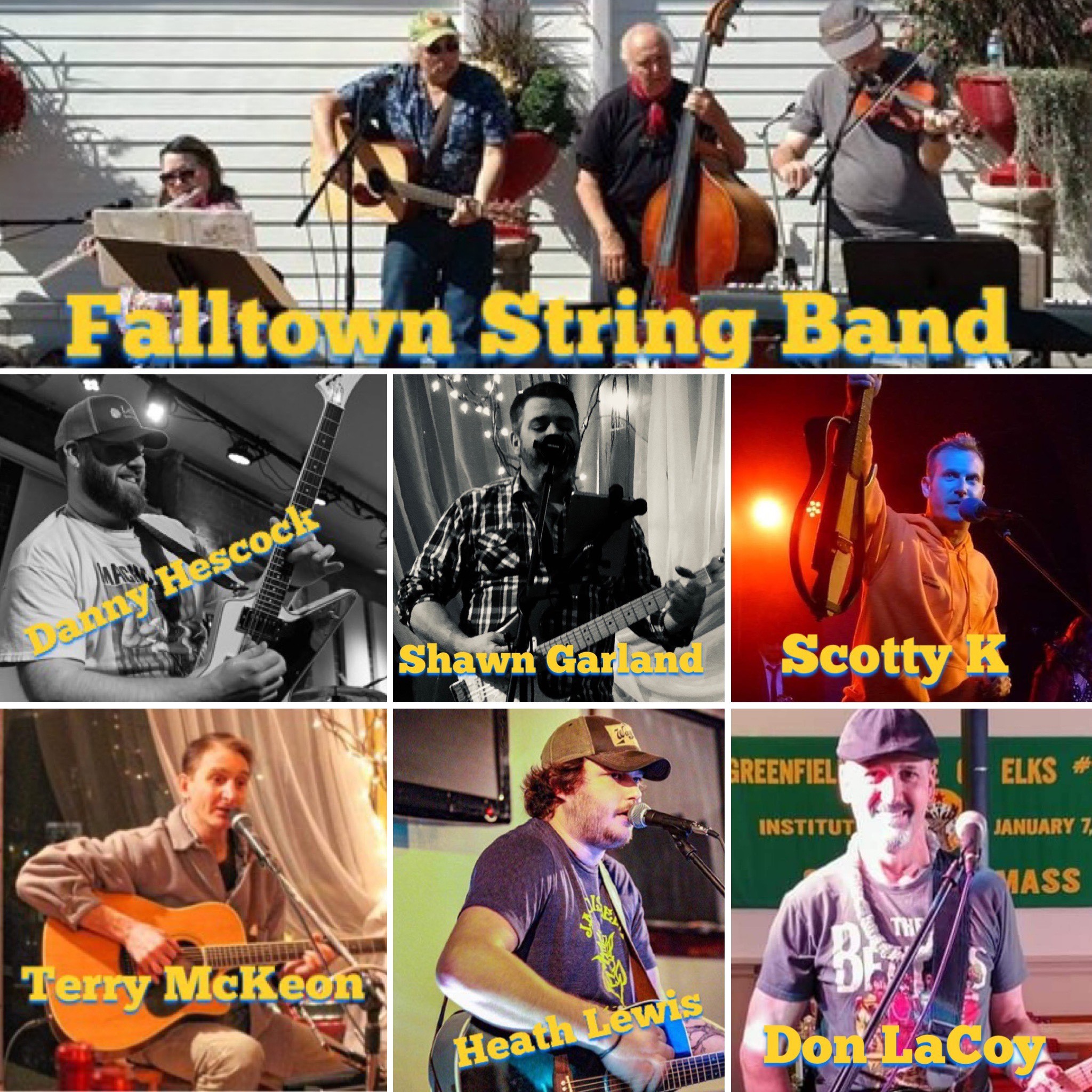 Knights of Columbus Greenfield Council #133 Annual Golf Tournament May 31st
The Greenfield Knights of Columbus, Council #133, are looking for golfers, sponsors and raffle donations for their 6th annual charity golf tournament to be held on Friday, May 31st at Crumpin-Fox golf course in Bernardston. Crumpin-Fox Club continues to be recognized for its excellence as one of the best courses to play in New England and was recently honored by Golf Adviser as #2 on their Best of Massachusetts in 2018 list.
The event will be an 18 hole, 4-person scramble with tee advantages for senior golfers. The entry fee of $125 includes greens fees, carts, lunch and dinner and prizes for the winners. Dinner-only tickets are available for $30. Foursomes signing up by May 1st pay only $475.
Two raffles and a silent auction will also take place and include: $1000 cash, 3-day Cape Cod vacation, Jewelry, Crumpin-Fox golf certificates and much, much more. Pioneer Volvo Cars of South Deerfield is sponsoring a "Hole-in-One" contest for a chance to win a new car.
This year Council #133 recognizes, us, The United Arc as their tournament partner. Thank you Knights of Columbus!
The proceeds from the event will be used to fund a number of Council #133's worthy causes in Greenfield and Franklin County. To sign up or to get more information, call Jason Semaski at (413) 626-3378, Lou Grader at (413) 774-2848, Joe Ruscio at (413) 768-9876, Tom Campbell at (413) 772- 9802 or Bob Wanczyk at (413) 774-2465.
Tap into the Excitement:
The United Arc Annual Business Meeting
We are delighted to announce that Greenfield Cooperative Bank/Northampton Cooperative Bank Division will be our Lead Sponsor and USI Insurance Services will be our Associate Sponsor for The United Arc 2019 Annual Business Meeting at Terrazza Ristorante on May 16th. This event features The United Arc Awards, the election of the Board of Directors, and our Auction Kickoff. Become a member today and receive an invitation to join us at this lovely event. Contact Director of Communications Willow Ross at willowross@unitedarc.org for more information on how to become a member.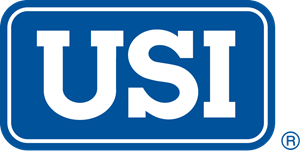 Committed Sponsors for our 2019 Annual Gala & Auction
Supporting Sponsors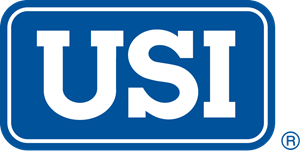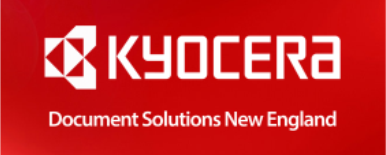 The United Arc
294 Avenue A
Turners Falls, Massachusetts 01376
(413) 774-5558
info@unitedarc.org